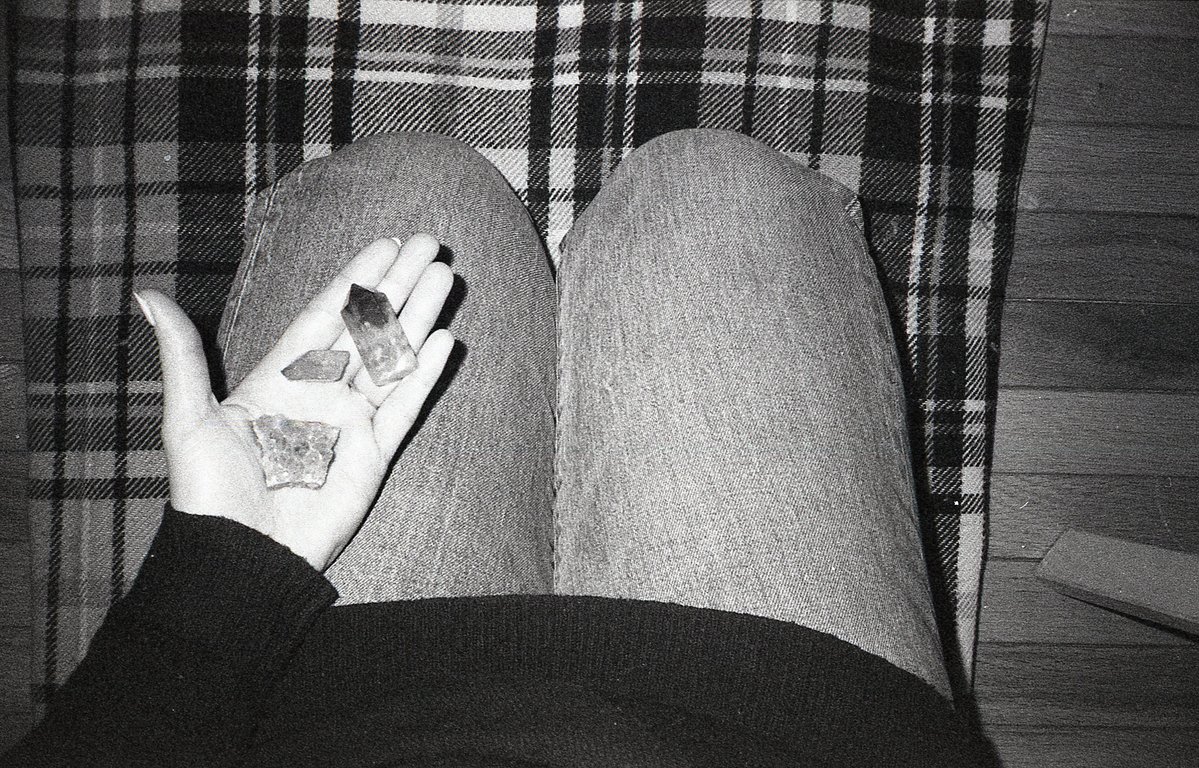 My heart has something to say. Bubbling, fiery.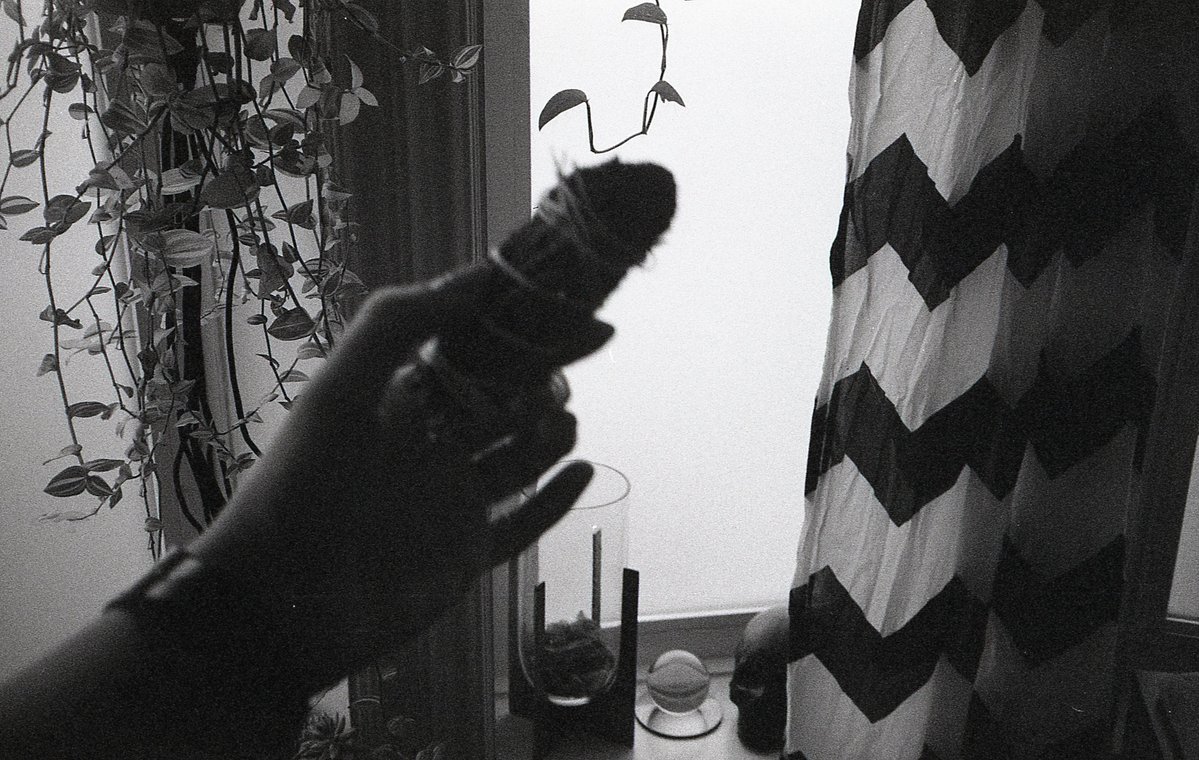 How do we hold space for hurt and trauma but also let it go and move forward?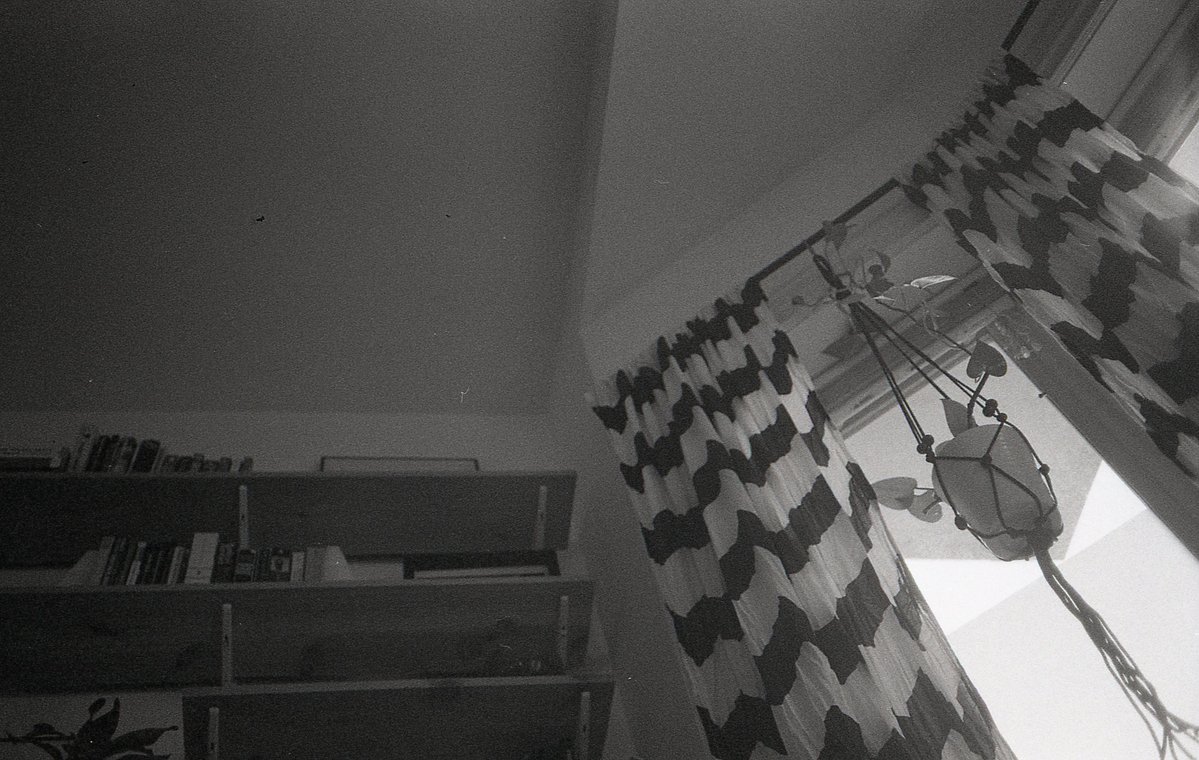 coming together like all the spectrum becoming white light
a ittle twitchy headache in my left eye
quiet
a spaciousness of sound
snow storm
new moon
retreating
The seeds I have planted are finally in bloom.
Can you be comfortable with stillness? rest? without ambition?

Does belonging require compromising the self?
Ego, identity, uniqueness.
Heart, community, acceptance.

blockage.
acknowledgement.

Reminders that I can trust myself to take care of myself.
Reminders that you are loved,
that you are safe.

Never thought that being kind and compassionate to myself would be one of the hardest challenges I've faced.
Unlike all the others, there's no muscling through this one. No toughing it out.

Can we love our limitations?
You got what you wanted
Can you exist in that reality...
before wanting
the next
thing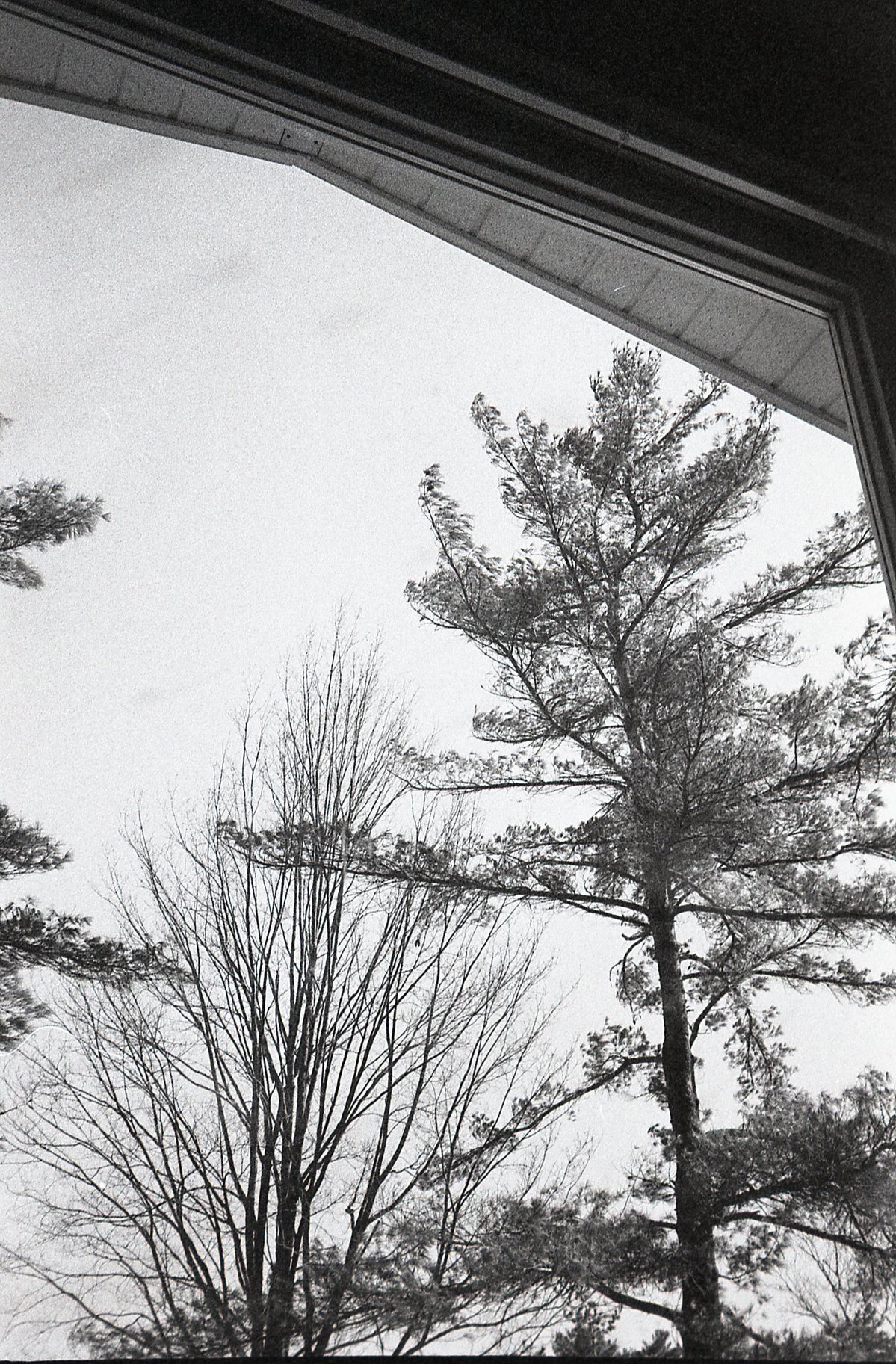 abundance of thoughts
inadequacy of words
tears of joy
dancing shadows
touch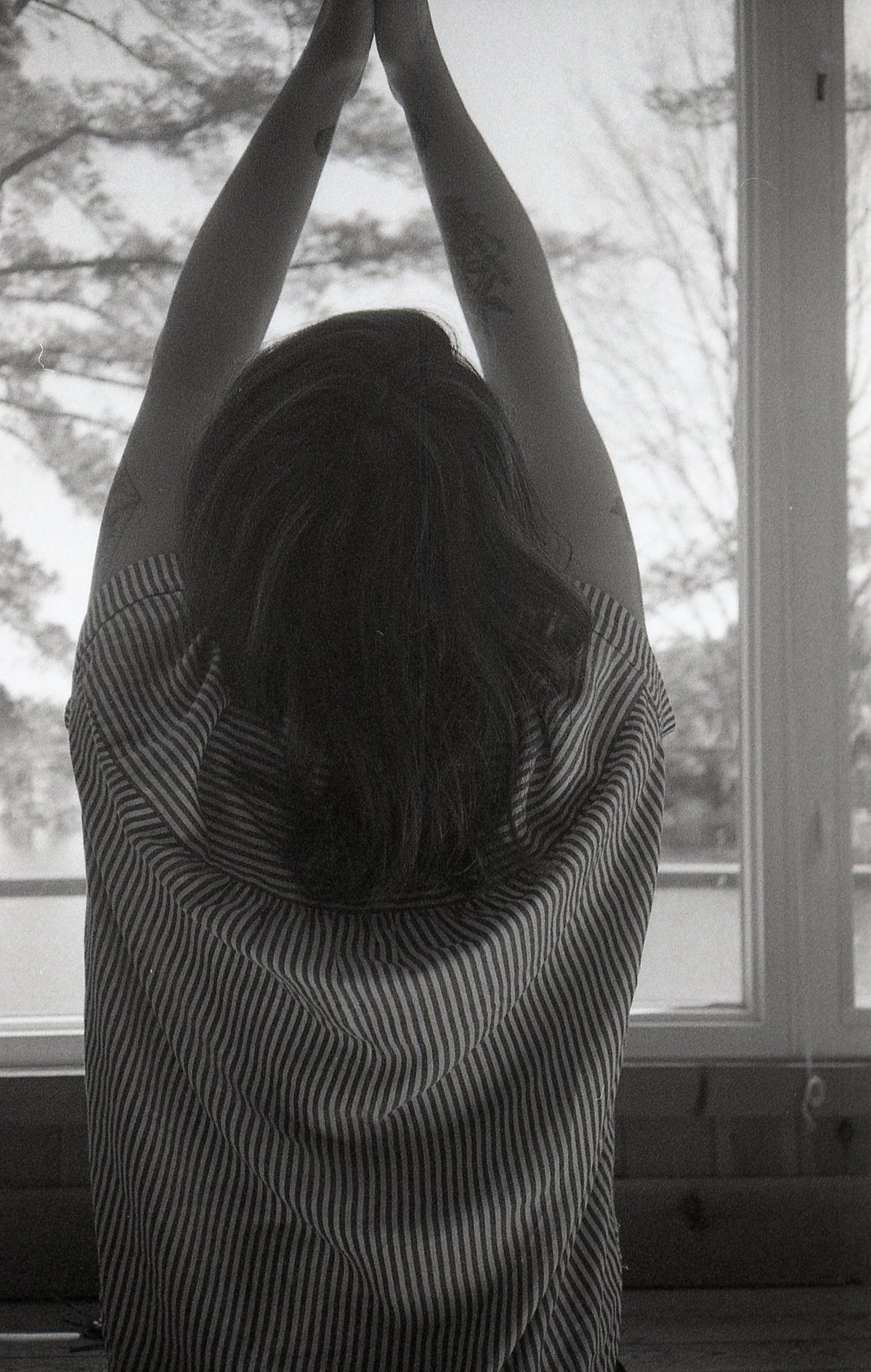 Deep sorrow and profound joy feel similar in the body.
trust the inner flame
be receptive
make space for this

my power comes from below
from the earth's molten core
from deep roots
from an unshakable foundation
being both heavy and light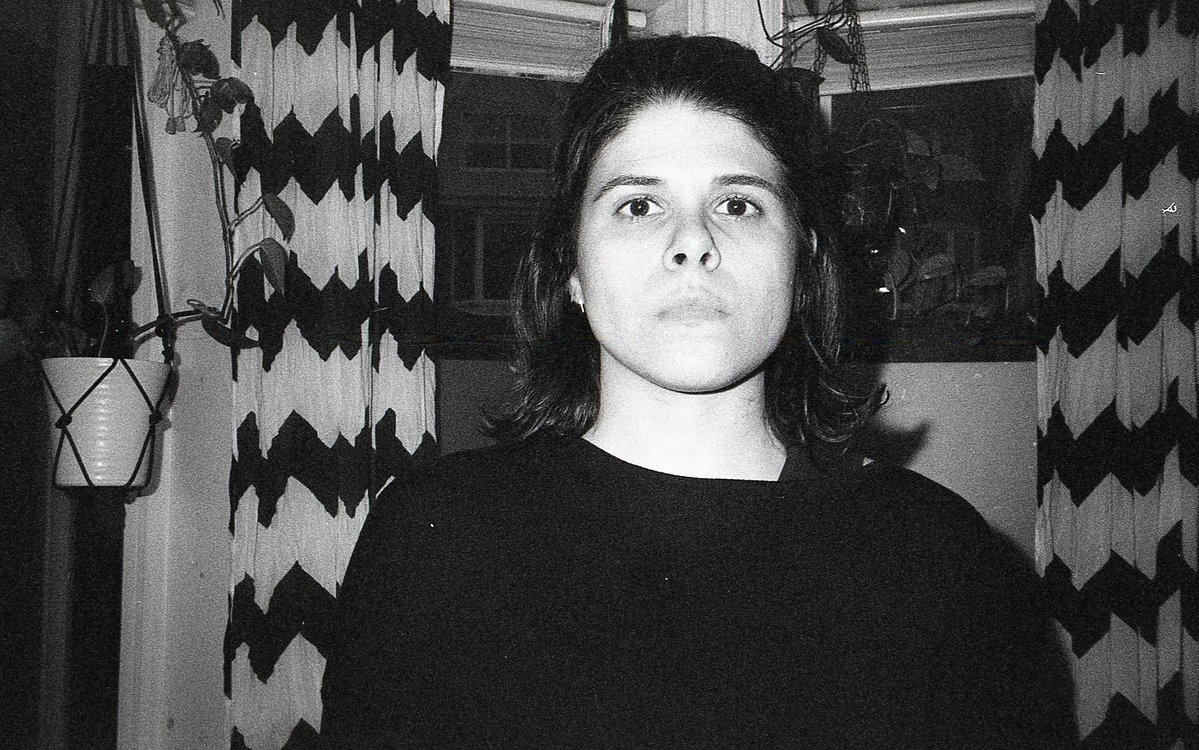 I love you. I love you. I love you. You deserve all my love. You deserve compassion and kindness and love. I love you. You are a beautiful person. I love you.